Spouse presenter said "StarHitu" the first words of his daughter, traditions and building a house.
Kurban Omarov admitted that after moving out of the city has changed their lives for the better.
Every night they spend together watching movies, and in the morning the whole family awaits signature breakfast from Xenia.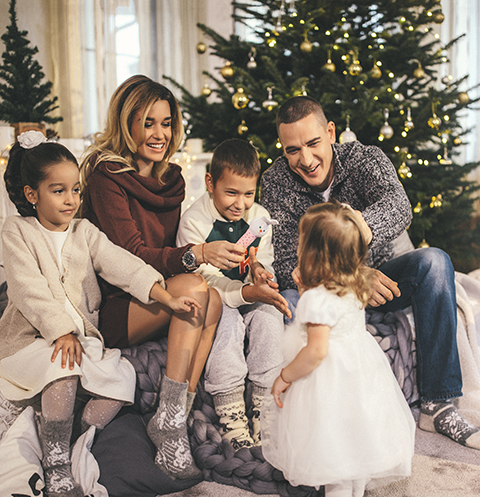 The past 2016 th year was difficult for Xenia and Kurban. After the spring of private life presenter and her husband became a subject of public discussion, the couple decided to run away from the prying eyes of the city to arrange a world in which there is a place only you know.
– I remember once talking to Ksenya and she claimed that she was a resident of the city, and it would not drag in the village.
How did you manage?